Join Our Mailing List
anthony
2017-05-12T10:09:17+00:00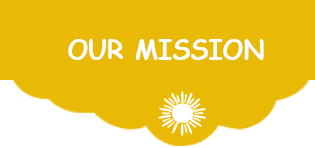 At Christine's Hope...
We BELIEVE every child deserves the chance to be a kid regardless of their circumstances.

We HELP create the next generation of community leaders by teaching kids how to help other kids.

We GIVE HOPE to tens of thousands of children whether we are making a donation to a YMCA for kids to go to camp or involving student volunteers to pack pajama bags for children in shelters.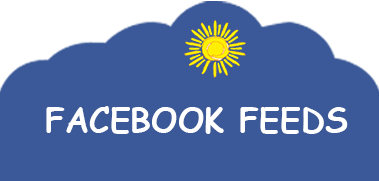 Hopewell Elementary Book Donation

The kindness and generosity of kids never ceases to amaze us. Give them a chance to help those in need, kids less fortunate, and they step up with heartfelt enthusiasm.

It's that time of year when we start collecting gently used kids books for summer reading and book fair projects. And we need lots of books. Last week the students at Hopewell Elementary School held a book drive for us. Hundreds and hundreds of great books, wonderful, exciting books were donated. You can't imagine how appreciated these books are by the kids who receive them. There are so many kids who do not have access to good books and sadly have no books of their own.

Thank you Hopewell Elementary for giving kids in need the opportunity for some awesome summer reading. We are so grateful for our partnership with our schools and all of the incredible kids we have met and worked with. ... ExpandSee Less
Are you in need of any more books? We ran a book drive at Toll Gate a few weeks ago and have more books than TASK can use right now. We would love to donate some.