Join Our Mailing List
anthony
2017-05-12T10:09:17+00:00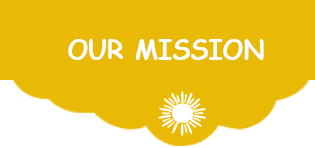 At Christine's Hope...
We BELIEVE every child deserves the chance to be a kid regardless of their circumstances.

We HELP create the next generation of community leaders by teaching kids how to help other kids.

We GIVE HOPE to tens of thousands of children whether we are making a donation to a YMCA for kids to go to camp or involving student volunteers to pack pajama bags for children in shelters.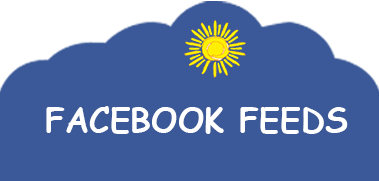 Please join us as we wish our Kelsey good luck in her new job at U Penn. We will miss her but wish her all the best on this great opportunity. ... ExpandSee Less
Wishing you all the best Kelsey. It's been wonderful volunteering with you. Thanks for all, and I know you will rock this new position! XXOO