January Quote of the Month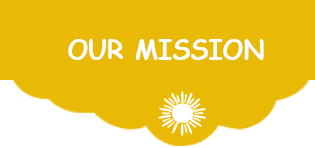 At Christine's Hope...
We BELIEVE every child deserves the chance to be a kid regardless of their circumstances.

We HELP create the next generation of community leaders by teaching kids how to help other kids.

We GIVE HOPE to tens of thousands of children whether we are making a donation to a YMCA for kids to go to camp or involving student volunteers to pack pajama bags for children in shelters.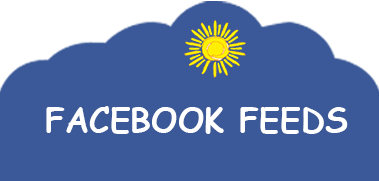 July 19th, 2017 - 2:23 pm
We hope you will consider attending or sponsoring our 8th annual golf outing at Springdale Golf Club on September 11th! For more information, please visit us at christineshope.org or call us at 609-406-7861 ... ExpandSee Less
Cooper Creative Group is proud to support!